Multiple testimonials widget settings
Multiple testimonials widget settings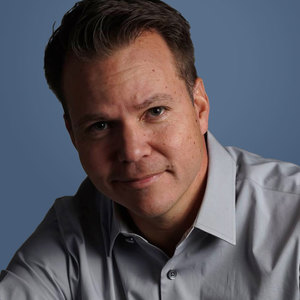 By Michael
updated about 2 years ago
When you create a new widget and choose a multiple widget type, you can specify the following settings: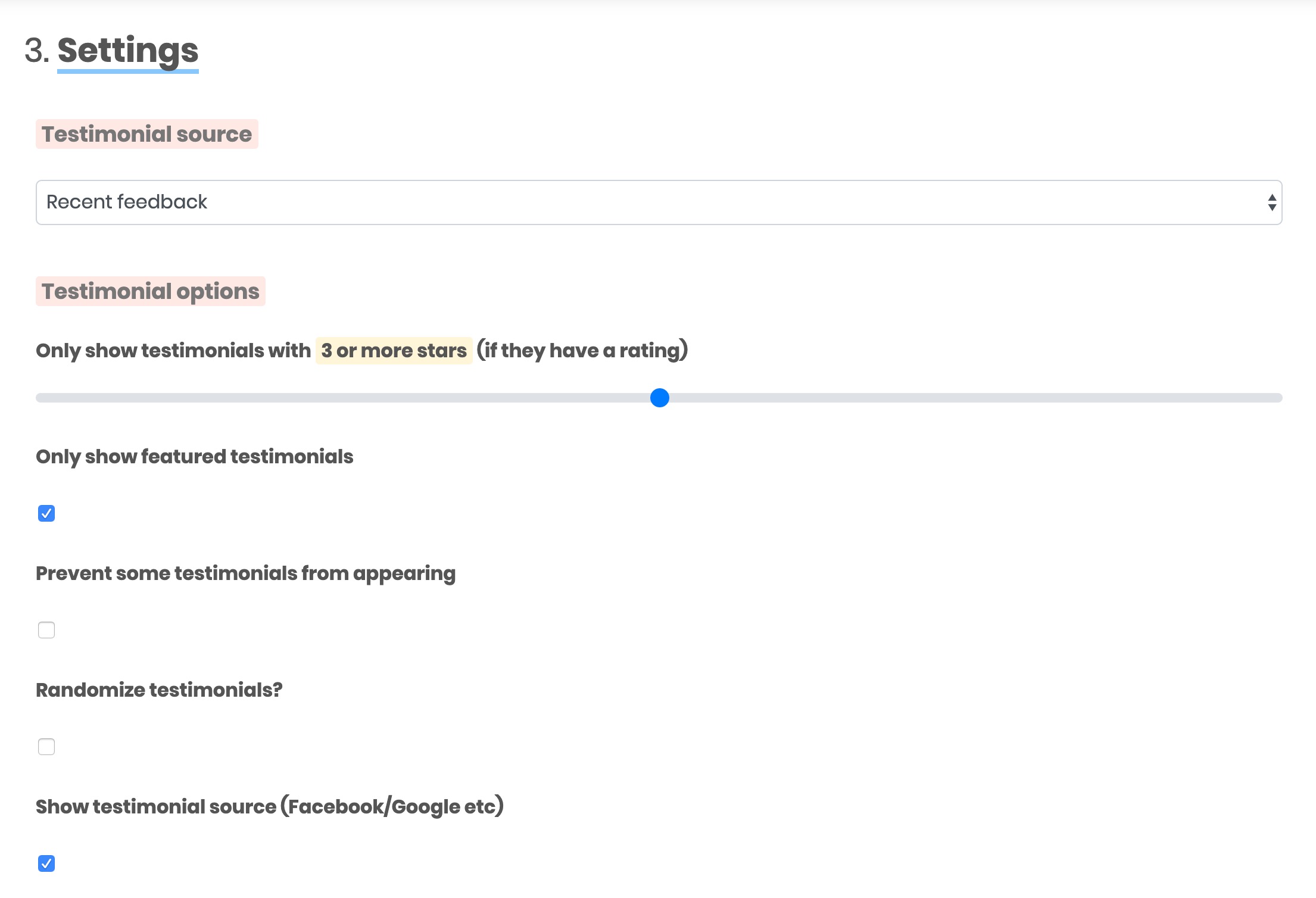 Testimonial source
You can select either "Recent feedback" or "Chosen by you".
Recent feedback will pull through your latest testimonials, ordered by featured status, then by date added.
Chosen by you is exactly that — search for specific testimonials and add them to a list.
Testimonial filtering
Here are a few options for filtering out unwanted testimonials, you can:
— Only show testimonials with a specific star rating or above (if they have a star rating)
— Only show featured testimonials
— Prevent some testimonials from showing: add specific testimonials to a blacklist

Once you're happy with your widget's settings, you can continue setting up by selecting a widget layout type, either carousel or grid, which both carry settings of their own. View info on either type here:

Carousel widget settings
Grid widget settings
Did this answer your question?